Discover more from Jesse's Field Notes
Seasonal nutrition and self-care notes from a clinical nutritionist who sees wellness as a holistic concept.
Over 3,000 subscribers
Summer Self-Care Inventory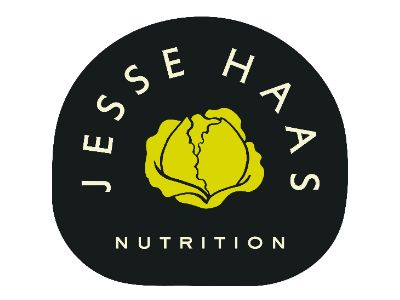 Certified Nutrition Specialist Supervision now available with Jesse!

I am very excited to now offer clinical supervision for CNS candidates. This certification has been very meaningful to me as a nutrition professional - I am proud of the integrity it demands and grateful for the community it provides. To become a Certified Nutrition Specialist, candidates must complete 1,000 supervision hours and complete a national board exam. To learn more about mentoring with me, I invite you to schedule a meet-and-greet! 


Need Support with Your Health Goals?
Have you considered how your own Time Boundary strengths or weaknesses relate to how you eat and care for yourself? Having poor/rigid Time Boundaries may look like relying on convenience foods or skipping meals because you didn't take time to meal plan, grocery shop or prepare food for yourself. Considering how your self-care needs change, while taking honest inventory of your health habits - and how you want/need them to change - is all in the purview of a holistic, functional nutritionist. 

Schedule a complimentary phone consultation to learn more about my approach and if working with me this summer is a fit for the need and momentum you have this season.